| | |
| --- | --- |
| Posted by Olga N on June 18, 2012 at 10:40 PM | |
Hey there!
I wanted to let you know that I've spent a great evening yesterday! I went to Giorgio Tsoukalos' lecture, here in Boston. He is on tour now and I'm so happy he has visited Boston. If some of you don't know who he is, you should look him up. He's a Star & Consulting Producer of History Channel's ANCIENT ALIENS series & publisher of Legendary Times Magazine the world's only Ancient Astronaut publication.
I have to say that I'm a fan of Ancient Aliens TV series and right after watching one of the episodes I knew immediately where I'll go to work on my next music video.
As always, Giorgio was very convincing yesterday, so I presented him a DVD with my new music video, and it was 3 days before the official release. I've thought it was a good sign that he came here. Take a look at some pics!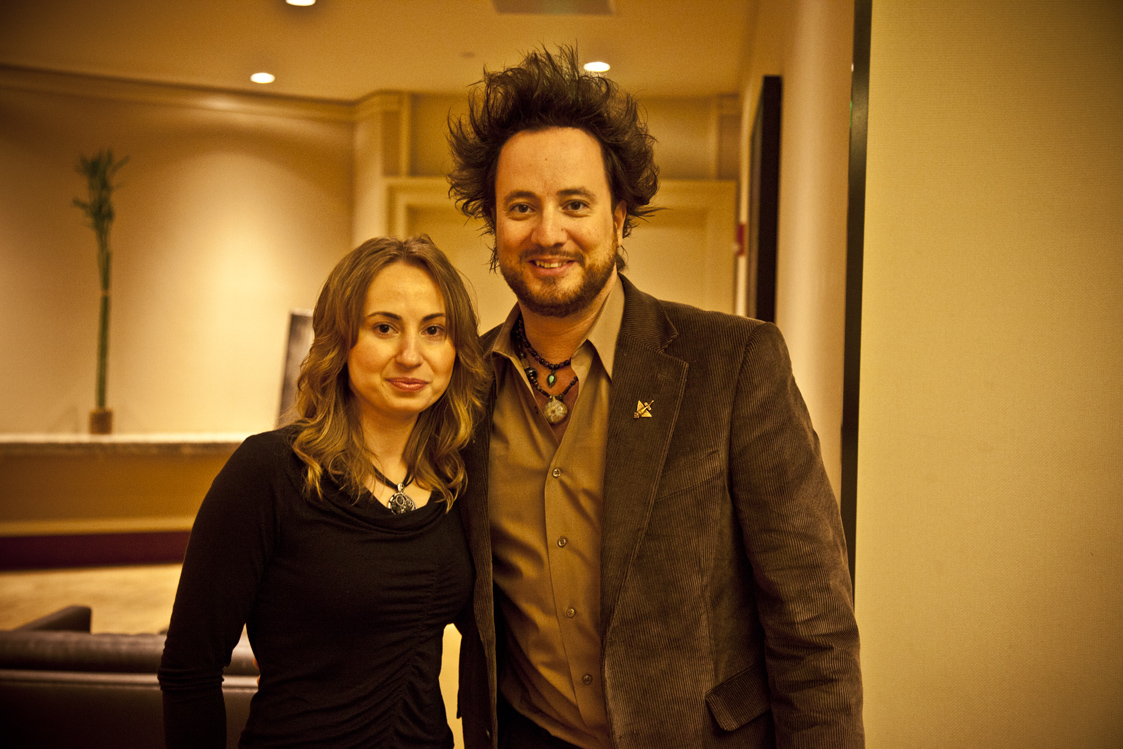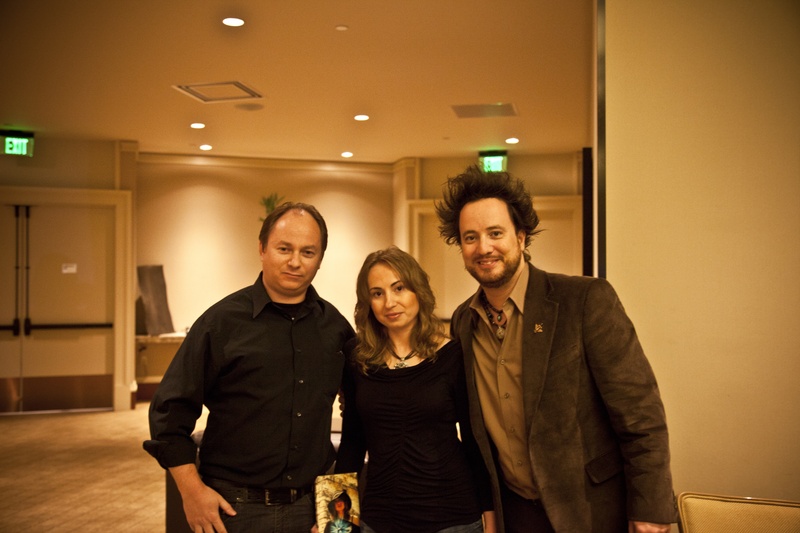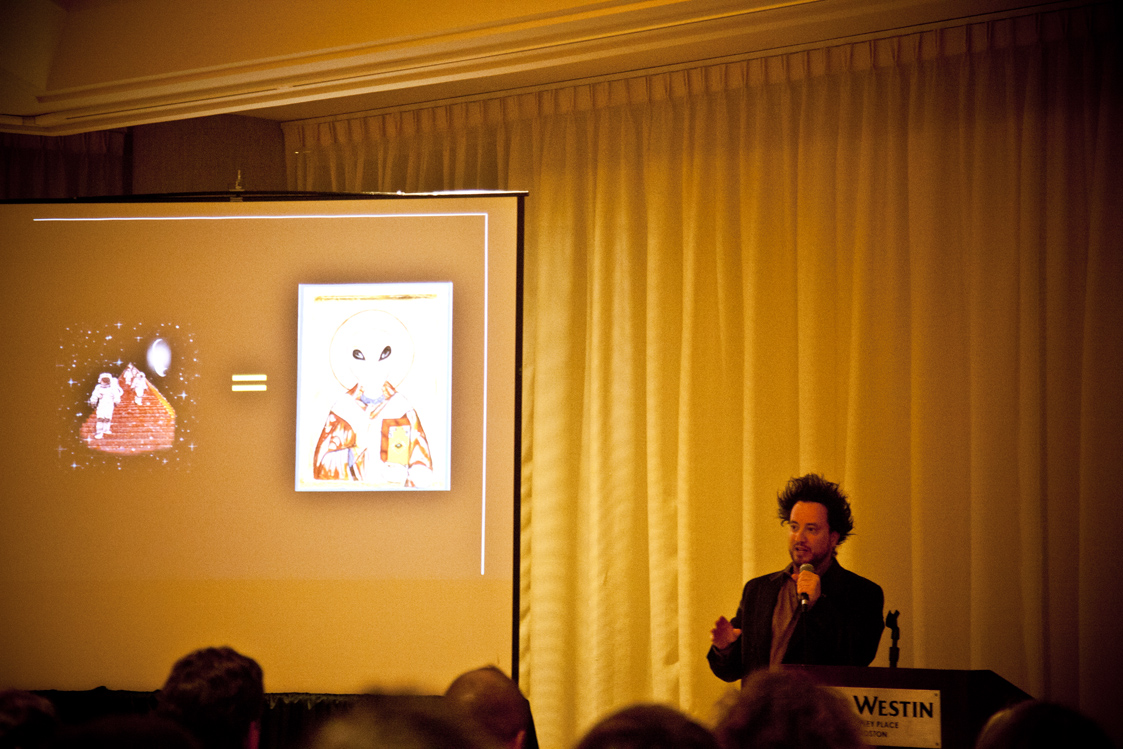 Categories: Looking For The Answers